About Us
We don't just clean your home
—WE HELP!
Get a maid service that's much more!
As professionals who live and work in the Charlotte area, we know we're your neighbors and that's one reason we put complete honesty and integrity into the services we provide. Most of all, our work ethic comes from a true desire to help our customers. That's why if you need a little help with some other tasks around your home, we'll always lend a hand and always leave you with a sparkling home you'll be proud to show off, and delighted to come home to.
Keep your home healthy, bright and super-comfortable with regular services from Monik's Cleaning Services. We take care to keep you, your children and pets safe while leaving you with a superior clean you can count on.
We also have general liability insurance to protect you and your possessions from any accidents or mishaps.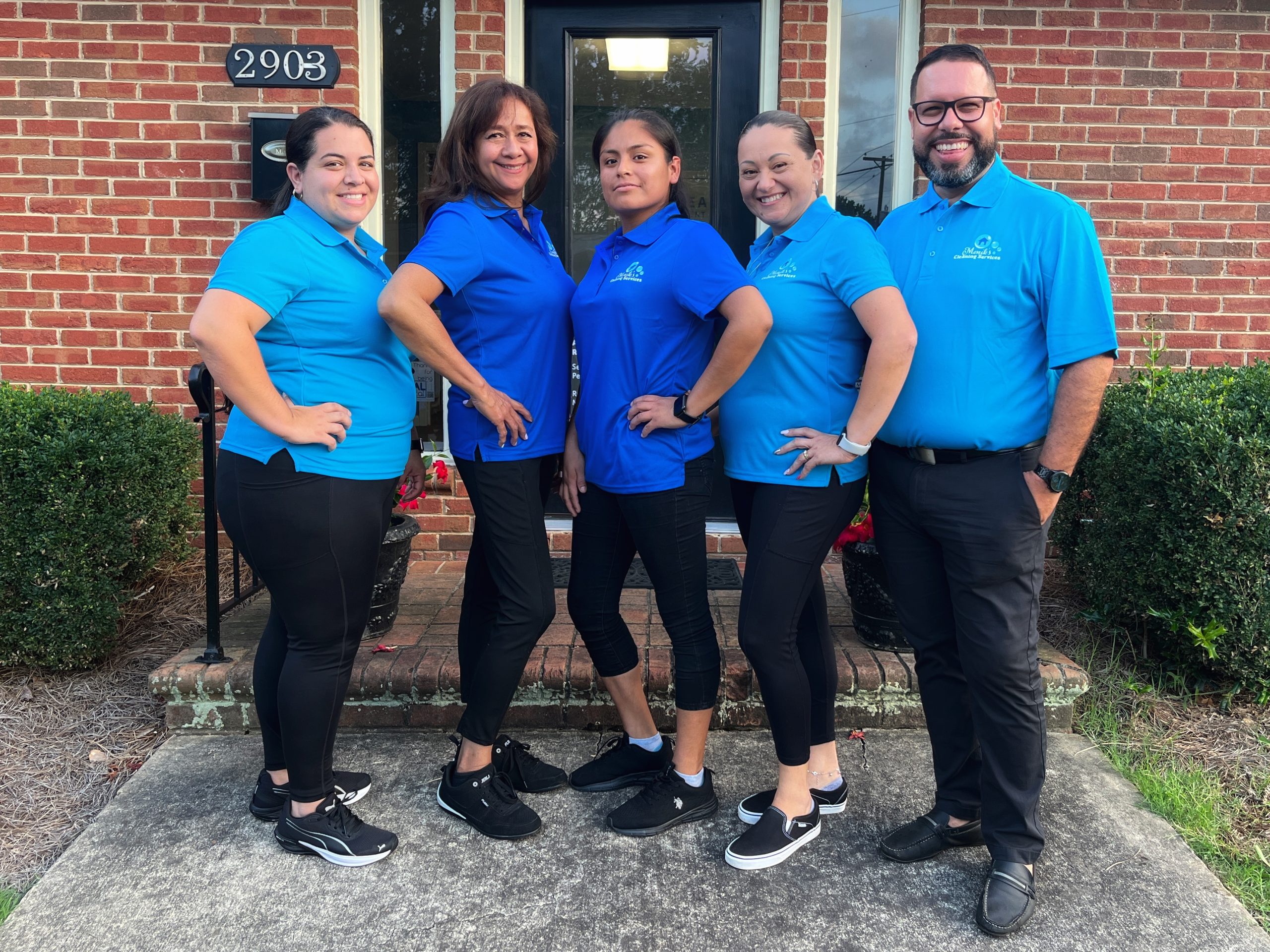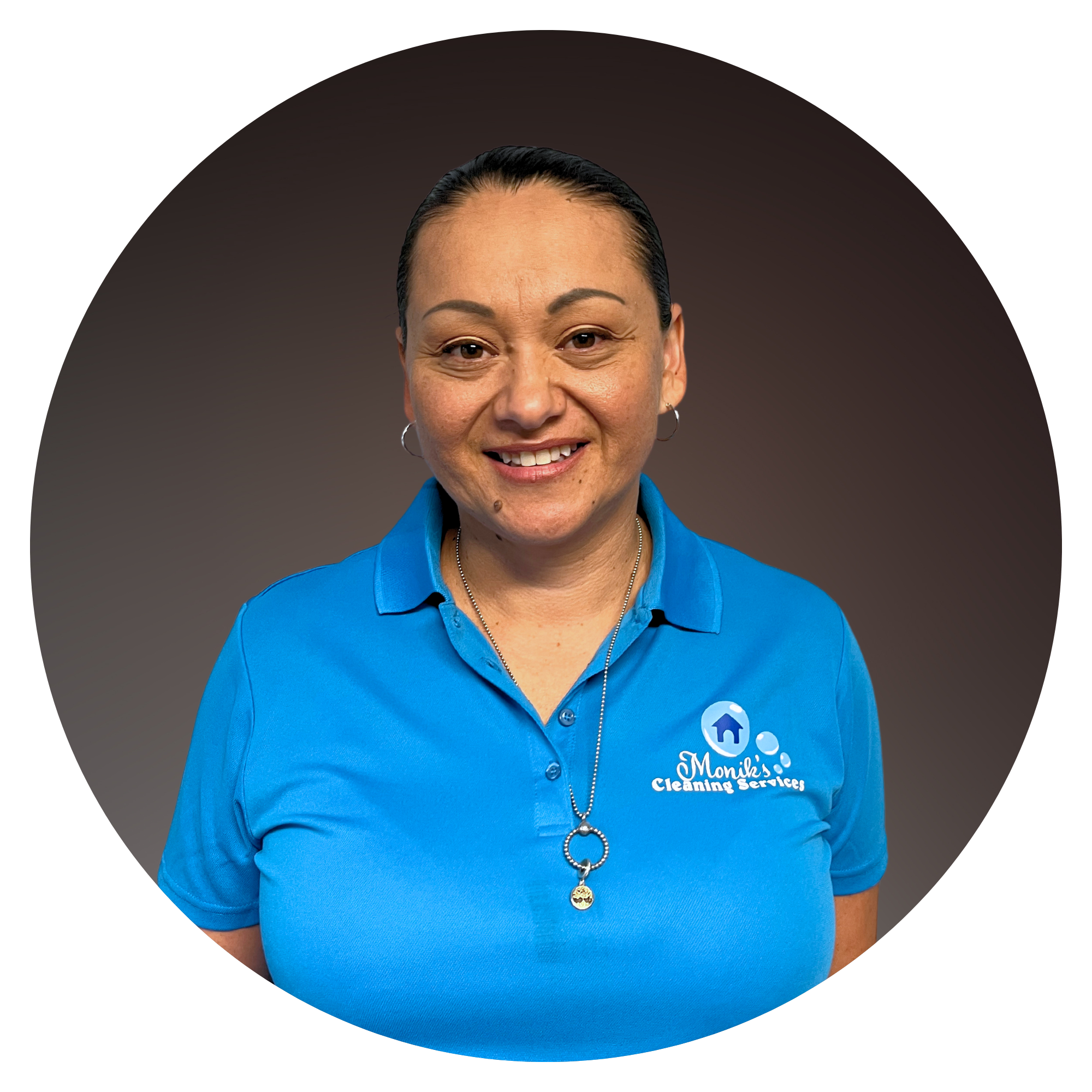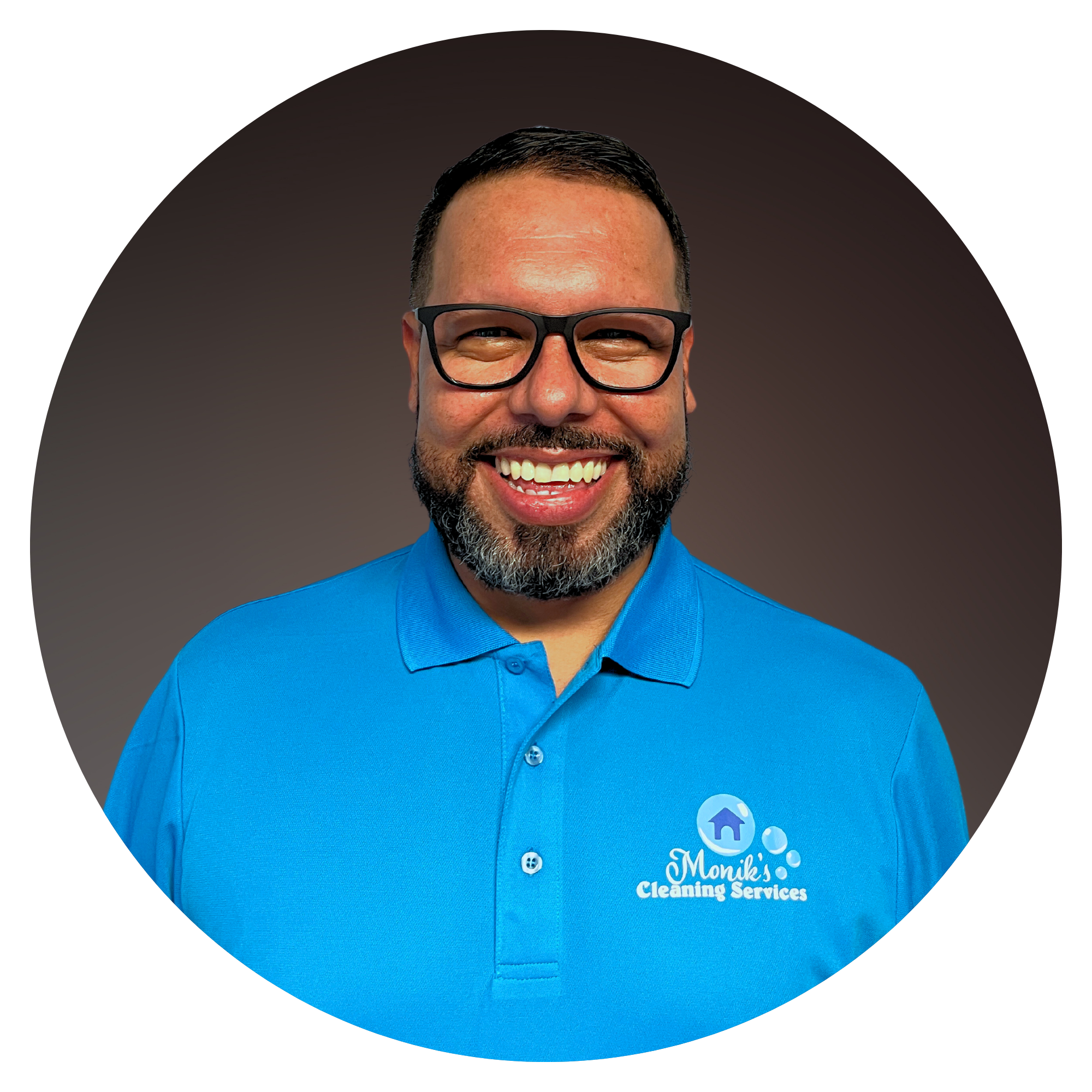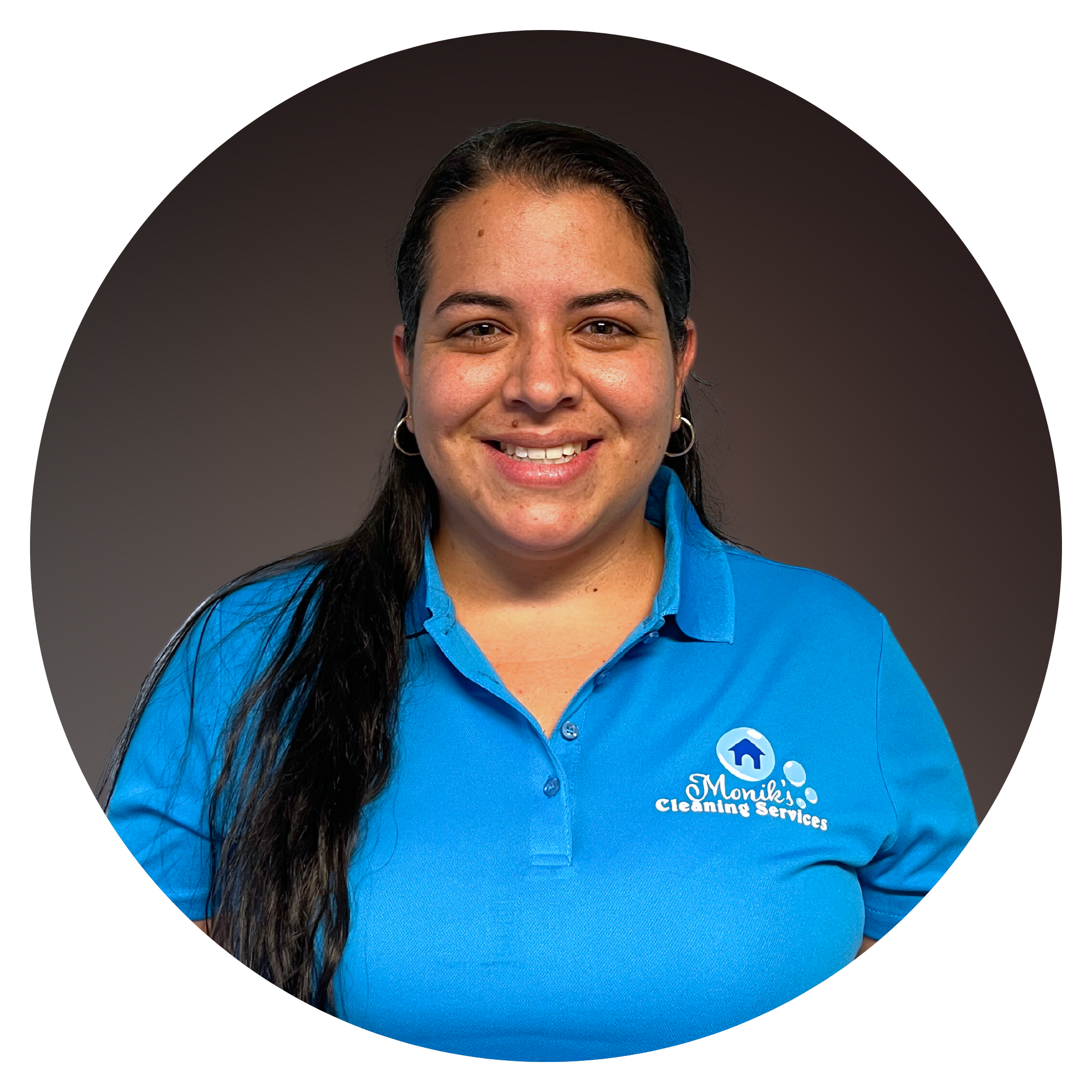 Viviana Montaño
Secretary