Get In Touch
Get in touch with us here to get the kind of home cleaning you're going to love!
We want to hear from you!
We'll give you a FREE estimate today!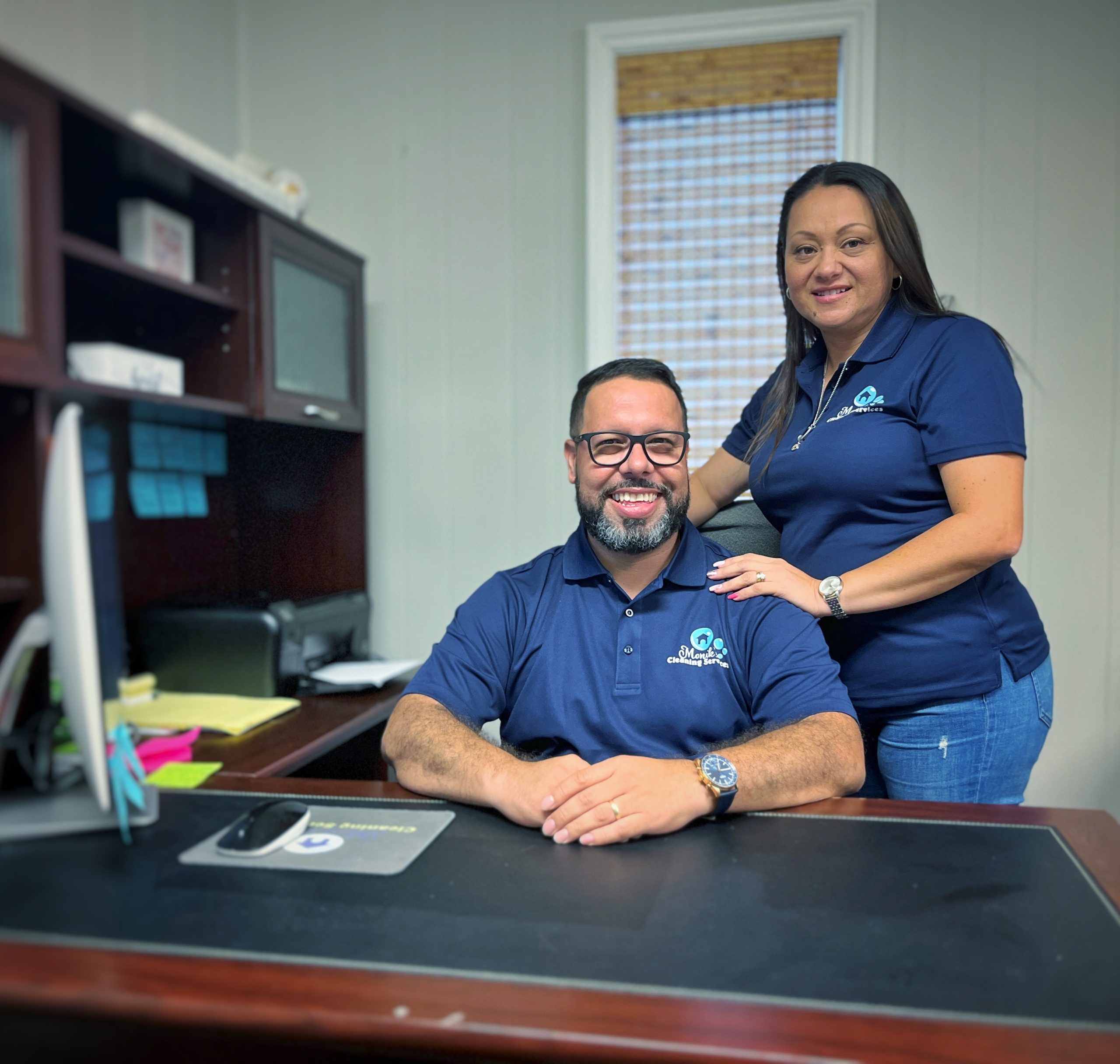 Contact us for a FREE estimate of our services for your home! We'll come in weekly, biweekly, monthly or work with you to devise a schedule to meet your needs.