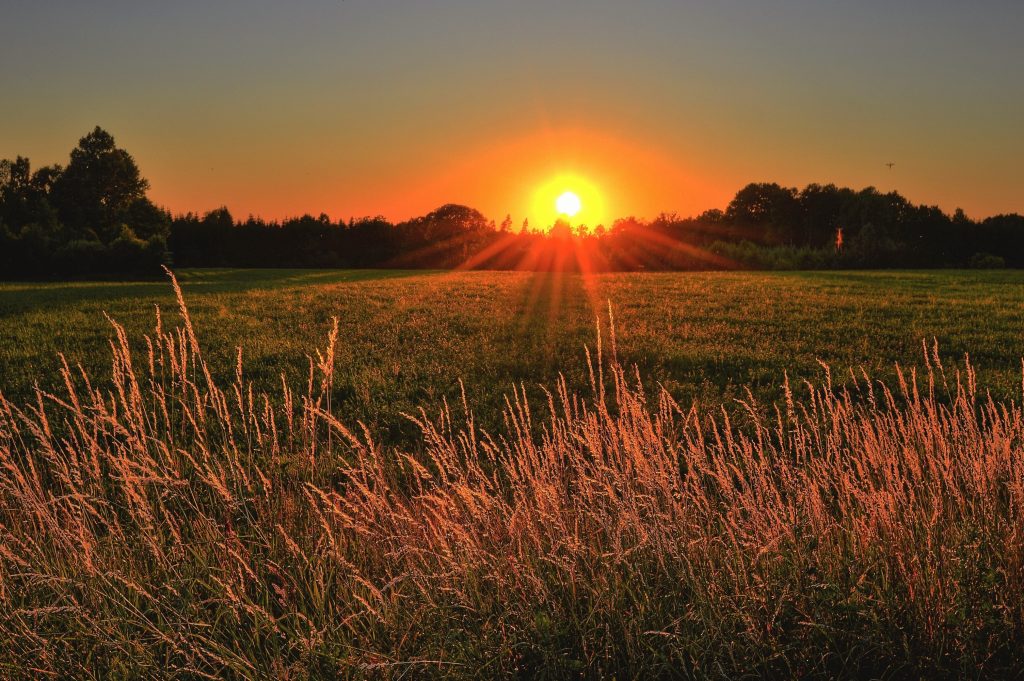 Take a moment to reflect upon the previous year – what are some thoughts that come to mind immediately? Was it hectic and unorganized? Or was it relaxed, eventful, or maybe just awful?
Often times people take the opportunity of a fresh year to reevaluate themselves and start anew. You can begin new habits any time, but the new year often represents the turning over of a new leaf for many. At Monik's, our true passion lies in helping our clients achieve balance, happiness, and wellness in their homes. We decided to share some of our favorite tips with you on how to achieve these three things in 2023.
Make Everyone Else Wait
For those who spend their lives taking care of others, whether it be parents or those taking care of the elderly, disabled or sick, this is of the utmost importance. These people spend so much of their time doing tasks for others they often do not have time to prioritize things of personal enjoyment for themselves.
It seems the people that need personal time the most do not take it! In order to properly take care of others and avoid burnout, find moments of enjoyment for yourself each day. It could be in something as small as a morning self-care routine, taking the scenic route, or buying yourself flowers.
Rethink the Afternoon Coffee
If you're accustomed to appeasing the afternoon lull with a cup of coffee, consider swapping it for a cup of hot tea. Instead of dehydrating you as caffeine does, drinking tea hydrates you. It can also become a bit of a ritual you look forward to – creating a nice, relaxing mini routine for yourself to find joy in.
Learn to Say No
Most of us have so much to do and not enough time to do it. The holidays are the absolute best example of this. We can often feel we are missing out, or think we will feel guilty if we do not attend an event we are invited to. Creating boundaries in our lives is one of the most beneficial ways to gain a new level of wellness in your life.
Once you start saying no to activities or events you know will spread you thin, you will feel released and refreshed. It will also get easier to do as time passes on. An excellent resource for learning how to maintain boundaries without upsetting your family or friends is The Book of Boundaries by Melissa Urban. In it she provides actual scripts and scenarios for you to use and learn from.
Monik's Cleaning Services aims to help people in and around Gastonia, NC have a happy, healthy home and lifestyle. Our goal is to lend a helping hand with housekeeping so you can make spending time with yourself and the people you love a priority. We want to support you and your home so you can make time for the things and people you love.
Schedule your deep cleaning or regular cleaning service with us and enjoy 2023 to the fullest!