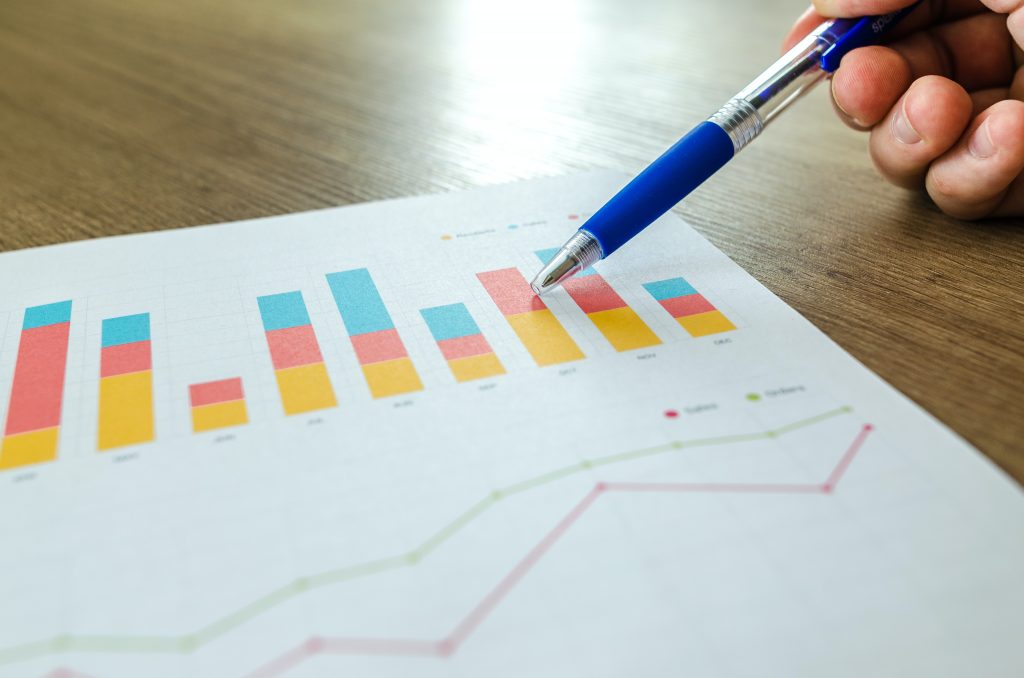 Every day when you turn on the news or glance at your phone, there is some kind of new technology or method to make your life easier and more streamlined. The cleaning service industry is no different! We have to stay on top of our game and recognize trends to better serve our customers.
We want to share with you 4 ways that Monik's Cleaning Services is listening to industry leaders and positive trends to better serve clients in and around Gastonia, NC!
Automation
Do you hate talking on the phone? You're not alone! Studies show that 75% of Millenials avoid making phone calls. As a result, companies are ditching the phone and making it easier for customers to access their services online.
Recently, we implemented a new online booking tool that allows you to schedule cleaning services without communicating directly with our owner, Cesar Nieto. Monik's has clients we have never met in person!
Of course, if it should become necessary to get in touch, or if the phone is your preferred method of communication, we are happy to accommodate.
Greater Digital Presence
More and more, social media is becoming less about selling and more about offering clients a unique, informative experience. Monik's has started using its Facebook and Instagram pages to share employee news, inside advice, and tips and tricks.
Go give us a like and a follow to stay in the know!
Keeping you Safe From Coronavirus
This is a big one. Because of the virus, the cleaning industry is set to see a 10% growth in jobs through 2026 – which is far above the average for all industries nationwide. Facility managers are outsourcing their cleaning services to maintain a higher level of cleanliness for their customers, increasing the number of jobs available in the industry.
Monik's takes an extra step of precaution when cleaning your home or office during the pandemic. After every deep cleaning or regular cleaning, our staff sanitizes all high-touch surfaces once more before departing.
This practice gives us peace of mind knowing we have done our best to keep our clients safe, and it provides solace to the clients knowing their health and safety is our top priority.
Client Communication
It is always essential to have a thorough understanding of your expectations when providing a service. Asking us questions is encouraged, and often our staff and owners will have equally, if not more questions than you will.
If a proper discovery is not achieved, it leaves room for disappointment and dissatisfaction. This is the very last thing we want! To provide the high level of service we strive for, it's critical to understand everything you want to be accomplished in your home.
Monik's Cleaning Services aims to help people in and around Gastonia, NC have a happy, healthy home and lifestyle. Our goal is to lend a helping hand with housekeeping so you can make spending time with yourself and the people you love a priority.
We want to support you and your home so you can make time for things and people you love.
To schedule your residential or commercial cleaning service with us, click here and we will be in touch!